Cleveland, Ohio is a popular spot for buyers and sellers, as it provides a small town feel with all the amenities of a city, including arts and culture spots like MOCA Cleveland, lakefront beaches along Lake Erie and the Cuyahoga River, and more. The seller's market will continue cooling into the new year, caused by a slowing economy and decreasing buyer demand. However, it will likely remain competitive for some time, as inventory in the city is low and replenishing slowly. When entering the new year, here's what to know before buying or selling Cleveland, Ohio real estate.
Reviewing the statistics
To better understand what's projected for Cleveland in 2023, statistics of the current Cleveland, Ohio real estate market provide a basis to compare from. For a quick understanding of current trends, look through the numbers below. For a more detailed understanding of what trends mean for you as a buyer or seller, read on.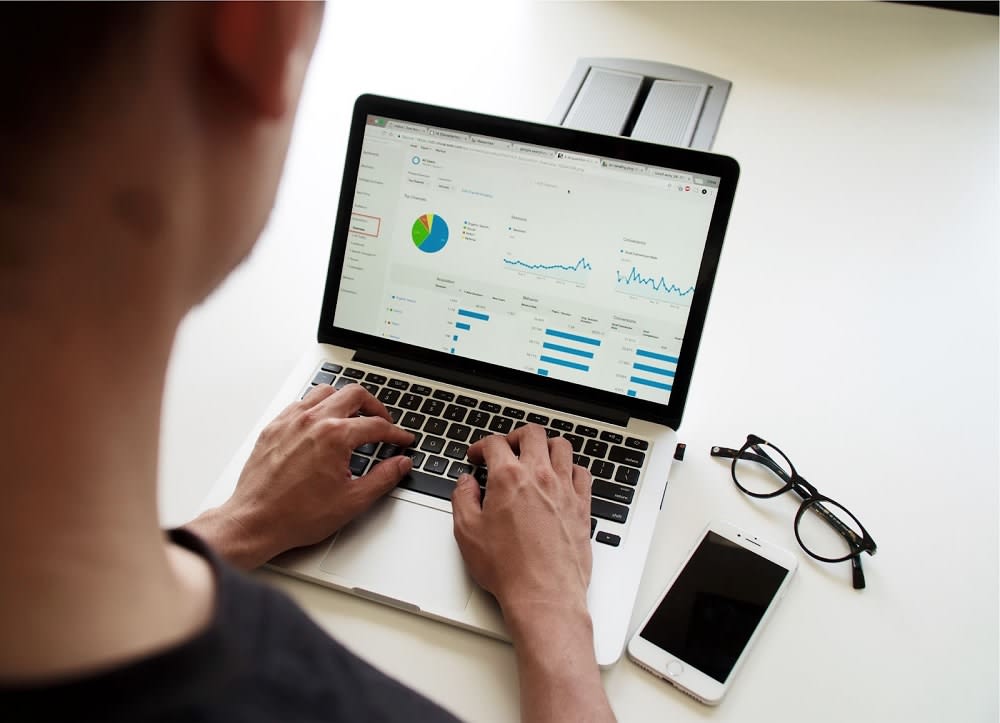 Photo courtesy of Unsplash
The average home price for homes in Cleveland is $213,457
Average sales prices across the county have increased 9.7% in the past year
Closed sales have decreased 3.2% compared to last year
Homes spend a median of 31 days on the market, down 14.3%
There is 1.3 months supply of inventory, down 7.1%
Cleveland, Ohio housing market
Currently, Cleveland is experiencing some cooling trends, evident in the decrease in closed sales, down 3.2%. Buyers today are experiencing obstacles with the slowing economy, high mortgage rates, and low levels of inventory. Inventory is particularly low at 1.3 months, as a balanced market averages between four and six months of inventory. This increases competition between buyers, which is beneficial to sellers.

Also beneficial to sellers is the increasing average sales price, up 9.7% Home appreciation in Ohio cities like Cleveland have always ranked on the higher side and continue to do so currently. Even with fewer closed sales, the median days that homes spend on the market is lower compared to the same time last year. Sellers are still having relatively quick listing times, while buyers searching on the market benefit from acting quickly.
Cleveland 2023 forecast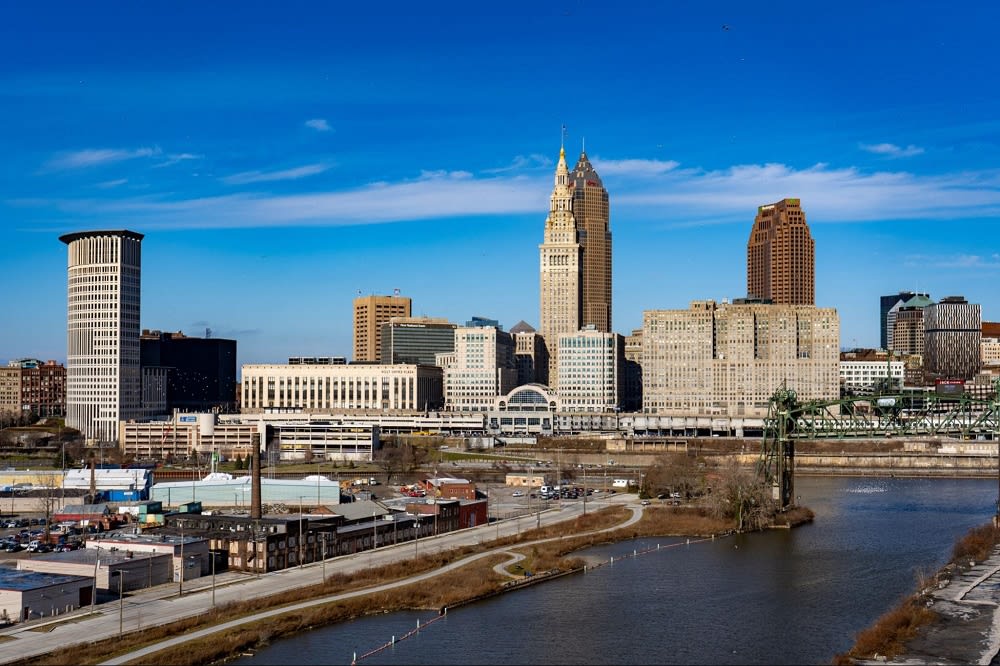 Photo courtesy of Unsplash
As Cleveland heads into the new year, the real estate market will continue to slow, in part due to
economic factors
. Across the state, employment growth skims just under the national average at 0.5% between July and October. As job growth slows, the unemployment rate rises, up to 4.2% compared to 3.9% in July. This is higher than US unemployment rates. With this data in mind, economists project slower growth into the new year, with a 25% chance of a recession. Lagging employment will continue to shrink buyer power, adding to market cooling.
Even with decreasing buyer power, homes for sale in Cleveland, Ohio will likely keep appreciating due to extremely low inventory. With the population projected to keep growing, more housing will have to be built to meet the demand of buyers moving to Cleveland, Ohio. There are already a few developments underway, and this coupled with fewer home sales will
fortify inventory
, creating more favorable housing trends for buyers in the area.
For out of state investors, Cleveland, Ohio homes will continue being a good city to purchase affordable real estate. This real estate can be turned into a rental property, as 58% of households in the city rent their homes. With rental rates increasing 4.88% annually, and rising rates much higher in areas near Euclid Avenue, Huron Road, and University Circle, it can be well worth the investment.
Advice for buyers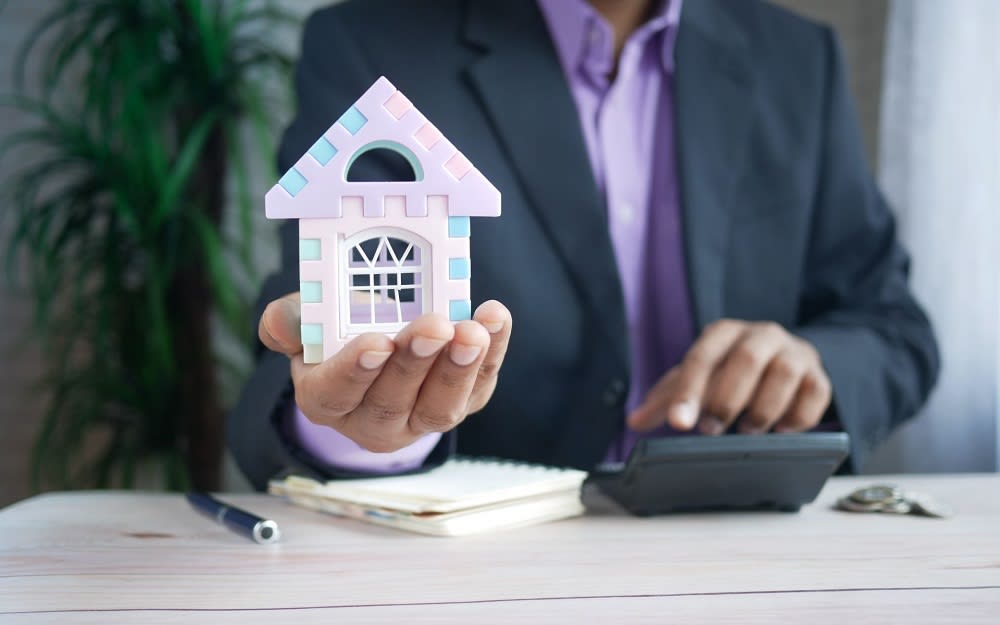 Photo courtesy of Unsplash
Buyers searching for Cleveland, Ohio homes for sale in 2023 can expect a mix of pros and cons entering the new year. For one, as the market continues to cool and closed sales decrease, there will be less competition to search for a home. This gives buyers more leeway in a home search and negotiation. Additionally, the cost of living in Cleveland, Ohio is
6% below
the national average, which makes a move to the area very manageable. This discrepancy is most notable in housing, which is 17% below the national average.
However, buyers should keep an eye on economic factors, as job growth is projected to grow at slower rates entering the new year. Other factors like mortgage rates can also compromise a buyer's power. Currently, the
average Ohio rate
for a 30-year fixed loan is 6.61%, while rates for a 15-year fixed loan are 5.95%. Keep these numbers in mind when starting your home search.
Advice for sellers

Sellers interested in listing their homes will continue benefiting overall from seller's market trends, which will cool but continue into the new year. Taking advantage of favorable market trends in the first half of the year is key, which is why sellers should partner with a Cleveland, Ohio realtor. They'll know how to account for future market trends, can price and market your home, and will help you close on a good offer.

However, sellers should be mindful of increasing inventory, which will create more competition among sellers, especially as buyer demand drops. As economic forces and mortgage rates take effect, sellers will experience longer listing times and less negotiation power with buyers. Sellers may see demand from investors searching for properties to turn into rental investments or flip, while those who do sell may find it challenging to find another home in the area to buy.
Buying and selling in 2023
Buyers and sellers preparing for a home transaction in Cleveland next year have a mixed bag of factors to consider before starting the process. Although the market will continue cooling, current low levels of inventory will make finding homes more difficult for buyers for some time to come. A slowing economy and high mortgage rates affect buyers and sellers alike, while the city's large rental market and affordable properties are perfect conditions for investors. When you're ready to plan next year's home transaction, contact experienced agent
Wendy Poltorek Dickson
to guide you through it.

*Header photo courtesy of Unsplash