The Midwestern state of Ohio has a unique topography bounded by Lake Erie, the Ohio River, and the Appalachian Mountains. Its state tree, the buckeye, is a point of pride locals associate with Ohio State University and its athletic teams. With a varied landscape, including farmland, national forests, and metropolitan areas, Ohio has something for everyone.

Living in Ohio, locals have access to numerous universities, professional sports teams, and a thriving arts and culture scene. There are many ways to enjoy Ohio's unique lifestyle and culture; before moving to The Buckeye State, here is what you need to know.
Major cities with devoted sports fans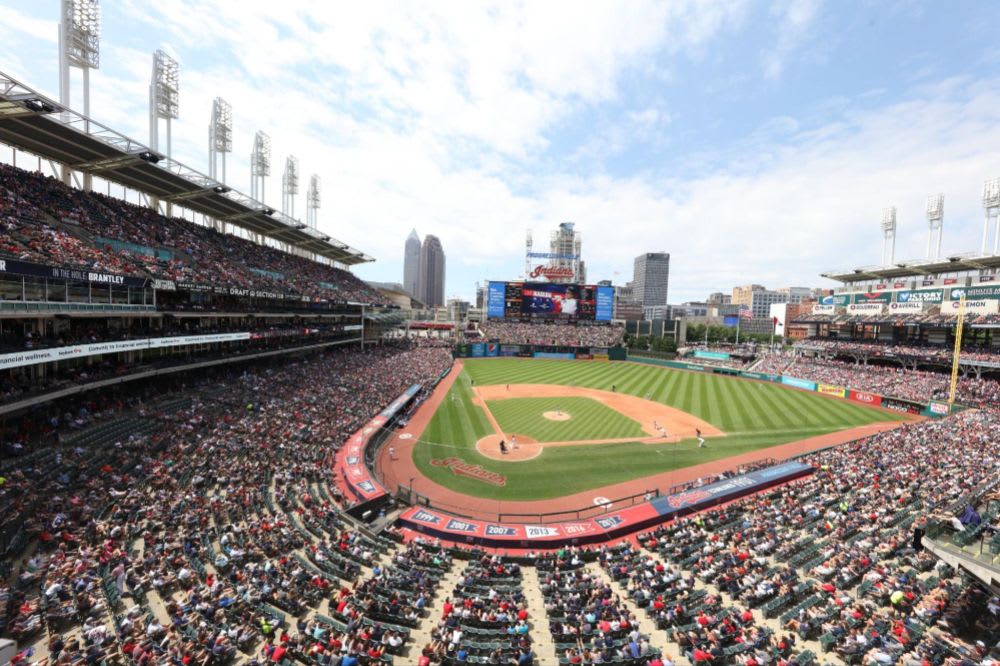 Photo courtesy of Unsplash

Ohio has several large cities, each with unique character and charm. The state capital, Columbus, is a thriving metropolis with a diverse population, a vibrant arts and culture scene, and a flourishing economy. Columbus is also home to Ohio State University, the nation's third-largest college campus with a renowned academic medical center. Centrally located in Ohio, Columbus is less than three hours from anywhere in the state.

Set on Lake Erie, Cleveland has a proud history and a strong sense of community. Cincinnati is another major city with a strong German heritage, while Toledo is a smaller city with a more laid-back atmosphere.

With all these flourishing cities, there are also many sports fanatics. Ohio is home to several professional, collegiate, and minor league sports teams, including the Cleveland Browns (NFL), the Cincinnati Bengals (NFL), the Cleveland Guardians (MLB), the Columbus Blue Jackets (NHL), The Ohio State Buckeyes (NCAA), and more.
Distinct scenery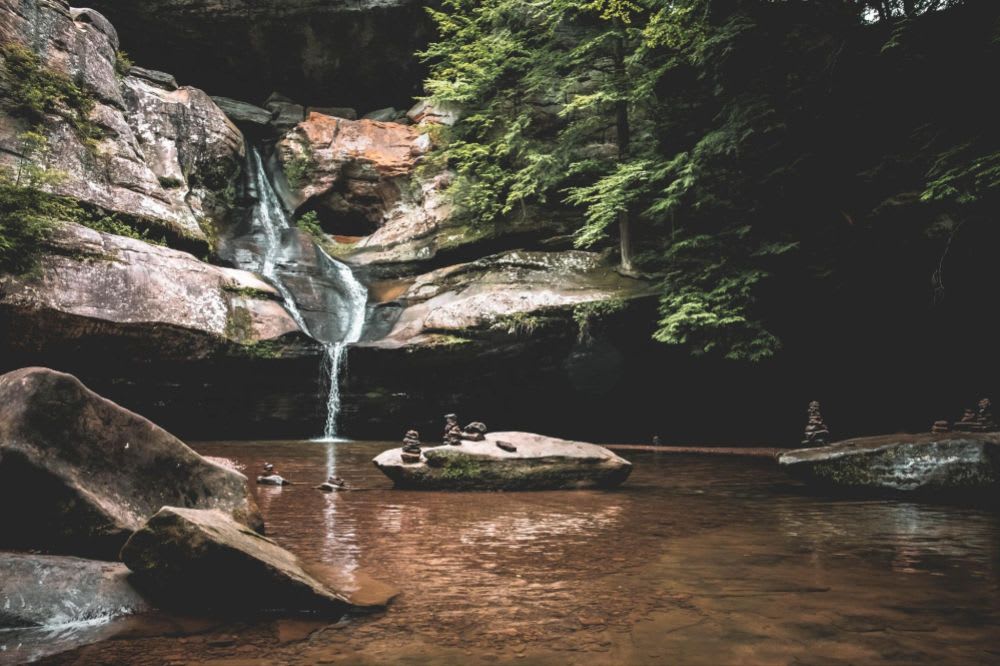 Photo courtesy of Unsplash
Ohio offers a little bit of everything — bustling metropolises, small towns, Midwestern charm, and Appalachian beauty. The state is filled with rivers, forests, and rolling hills. For example, Hocking Hills and Lake Erie have different beautiful scenery and activities.
Hocking Hills
is a nationally acclaimed state park in Hocking Hills County (southeast of Columbus in Logan, Ohio). The expansive park has more than 25 miles of trails, waterfalls, and caves. One of the most popular areas in the park is
Old Man's Cave
, a six-mile trail with falls, gores, and incredible Black Hand Sandstone carved by the creek. Visitors can also explore the cave and enjoy educational tours about the area's history.
Ohio's northern region borders
Lake Erie
, the fourth-largest Great Lake. Lake Erie has nearly 25 miles of sandy shores; with a shallow depth of only 210 feet at its deepest point, it is the warmest of the Great Lakes. Not only is the area a haven for fishing, swimming, and boating, it is a biologically critical body of water that serves as a home to wildlife and drinking water for many locals.
Family-friendly attractions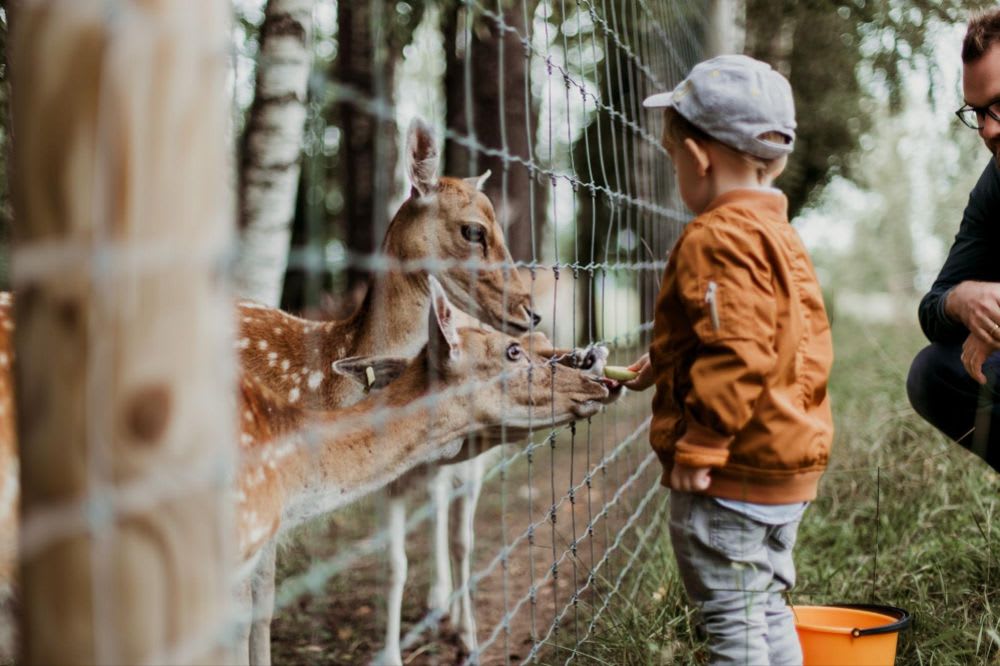 Photo courtesy of Unsplash
You will always have things to do in Ohio. The state is home to various attractions sure to please everyone in the family. For the history buff, there are several museums and historical sites, such as the
Cincinnati Museum Center
and the National Museum of the United States Air Force. For the nature lover, Ohio boasts beautiful parks and nature preserves, with activities like hiking, biking, and camping. And for the thrill seeker, there are many amusement parks and attractions, such as Kings Island,
Cedar Point
, The Rock and Roll Hall of Fame, and the
Columbus Zoo and Aquarium
.
Ohio is also known for its Amish community. Millersburg, between Columbus and Cleveland, in Holmes County, is known as
Amish Country
and is home to more than 40,000 Amish. It is a well-known destination because of its austere lifestyle and an extensive collection of small businesses, from handmade furniture to home-cooked meals. Visitors to Amish Country can step back in time and experience a way of life that has virtually disappeared in the modern world. When visiting Amish Country, be sure to take the time to explore the local shops and restaurants and the many tours and educational resources the community has to offer.
Famous dishes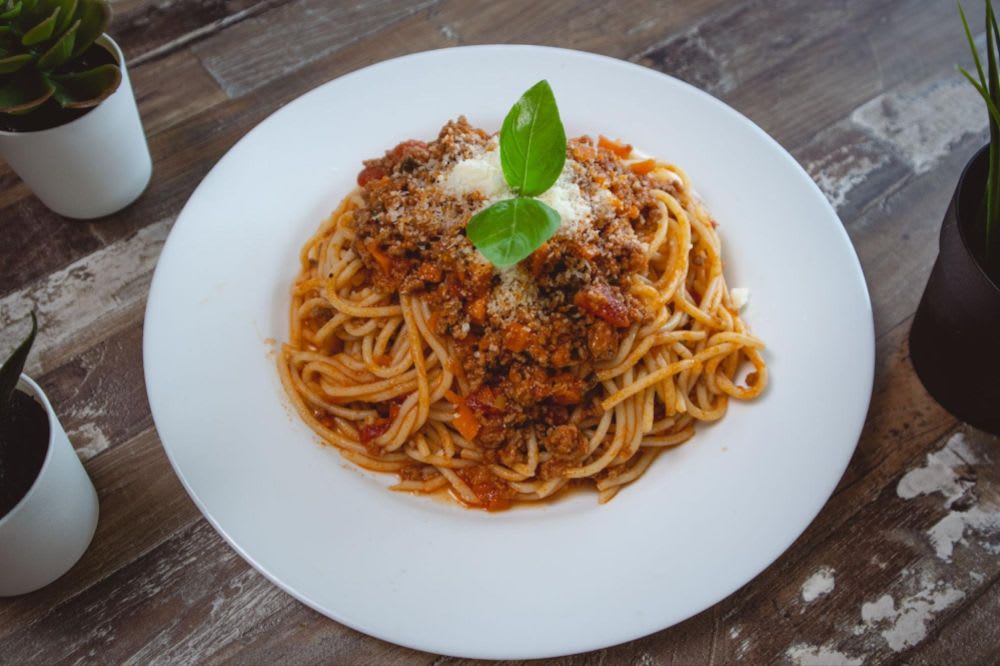 Photo courtesy of Unsplash
If you are looking for delicious food, you will be happy to know that Ohio has everything you want. From traditional American dishes to unique regional cuisine, there is something for everyone to enjoy. Some of Ohio's most popular food items include Cincinnati chili and the Buckeye sweet treat. Cincinnati chili is a hearty, meaty chili typically served over spaghetti. You can find this kind of chili statewide, most notably at
Skyline Chili
.
Buckeye sweet treats are another Ohio staple; they are delicious balls of peanut butter sugar-coated in chocolate to represent the Buckeye nut. When it comes to food, Ohioans have a wide selection of upscale restaurants. Most of the best restaurants in Ohio are in major cities like Cincinnati, Columbus, and Cleveland. For example,
RED Downtown
is an Ohio fine dining restaurant in Cleveland known for its extraordinary experience and impeccable steak.
All four seasons
In Ohio, you can experience four distinct seasons. Spring is known for bright colors and blooming plants, while summer is a time for outdoor barbecues and swimming in the open water. Fall brings harvest festivals and leaf peeping, and winter is a time many spend with family and friends indoors. Each season has its unique attractions and events. The seasons are generally mild, with few extreme winters or harsh summer conditions.
When looking into homes in Ohio, you have an excellent resource in
Wendy Poltorek Dickson
. She is a northeast Ohio real estate agent specializing in renovations and property analysis. Wendy has experience in local market trends and helps clients explore areas like Columbus and Cleveland to buy and sell homes. Start your
home search
with Wendy and enjoy exciting Ohio attractions.

*Header photo
courtesy of Shutterstock